Drone Land Surveying by fully qualified pilots licenced with the Irish Aviation Authority.
Benefits of Drone Land Surveying
Ease of Surveying: Conducting a land survey the 'traditional' way can be arduous work for the personnel on site. Drone Land Surveying makes it easier to capture all necessary data, by automating the process.
Increased Safety: A 'traditional' survey can also entail navigating rugged or difficult parcels of land. The drone removes this difficulty.
Increased accessibility
Cheaper and quicker: Substantial cost savings available. Larger parcels of land can often be surveyed between 30 – 60 minutes.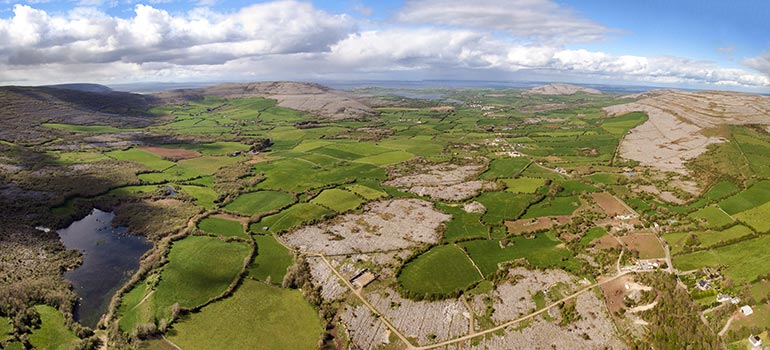 Services
Land and Topographical Surveys
Contouring and levelling
Large and small scale mapping
Roads, trees, rivers and services mapping
Boundary disputes
Engineering
Area calculations
Volumes calculations
Stockpile surveys
Cut/Fill calculations
Land parcel surveys
Why choose Drone Pilots for Drone Land Surveying?
To find out more, contact us today.