Drone Pilots provide Topographical Surveys where you need an accurate 3D representation of an area, typically large open sites or agricultural land.
Our drones use photogrammetry to provide accurate 3D models.
LiDAR uses light in the form of a pulsed laser to measure distances to the surface of the object. These light pulses, combined with other data that the drone records, generate precise 3D information about the site being surveyed.
Benefits of Drone Topographical Surveys
Extremely accurate and delivering richer and more quality assured data.
Significant cost savings when compared to ground-based GPS surveys.
Work can be carried out in a fraction of the time with a far lower potential for errors.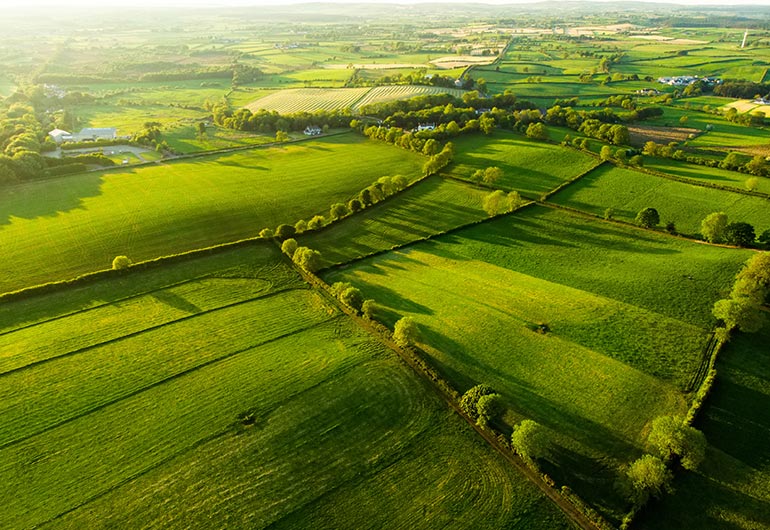 Applications of Drone Topographical Surveys
A Drone Topographical Survey is the ideal solution for any situation that demands identifying and mapping ground contours and features. Examples may include:
Quarrying
Civil Infrastructure
Planning Applications
Why choose Drone Pilots for Drone Topographical Surveys?
To learn more about our expert Drone Topographical Surveys, contact us today.